Y-type filter installation and maintenance
Installation
Before installing the filter should be carefully cleaned the surface of a threaded connection of all the pipelines, using the pipe sealant or Teflon tape (PTFE) in moderation.
The end of the thread is not processed, in order to avoid sealant or Teflon tape into the pipeline system.
Filters can be installed horizontally or

Vertical down installation.

caveat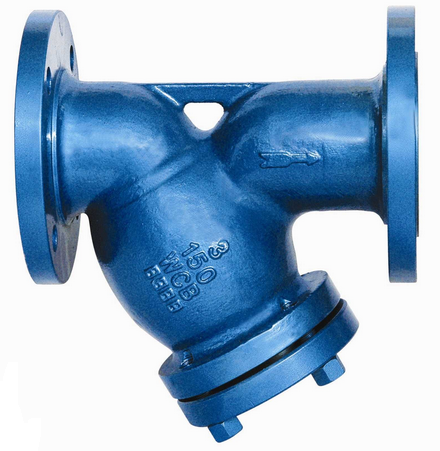 When you install 1-1 / 4 "(DN32) or larger diameter filter socket weld or all D series filters, such filters should be noted that the spacer is a non-metallic material, easily damaged due to overheating and should therefore be shorten the welding time, and after completion of the welding filter to cool. If you need to warm-up before welding or soldering need to continue after heating (D Series filter), it is recommended to remove the first spacer reheating.

Operation and maintenance of the filter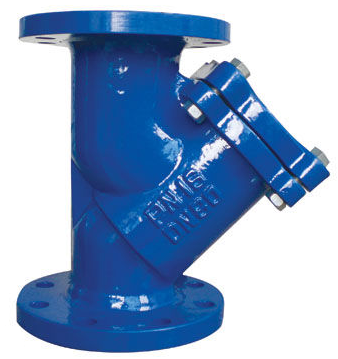 After the system was originally working for some time (usually no more than a week), it should be cleaned to remove the system initially running on the filter impurities accumulate dirt. Thereafter, it must be cleaned regularly. Cleaning frequency may be based on working conditions. If the filter without sewage plugs, then cleaning the filter strainer to remove the stopper and strainer.
Note: Each time maintenance, before cleaning, should filter system with pressure and isolation. After cleaning, use a new gasket when reinstalling.